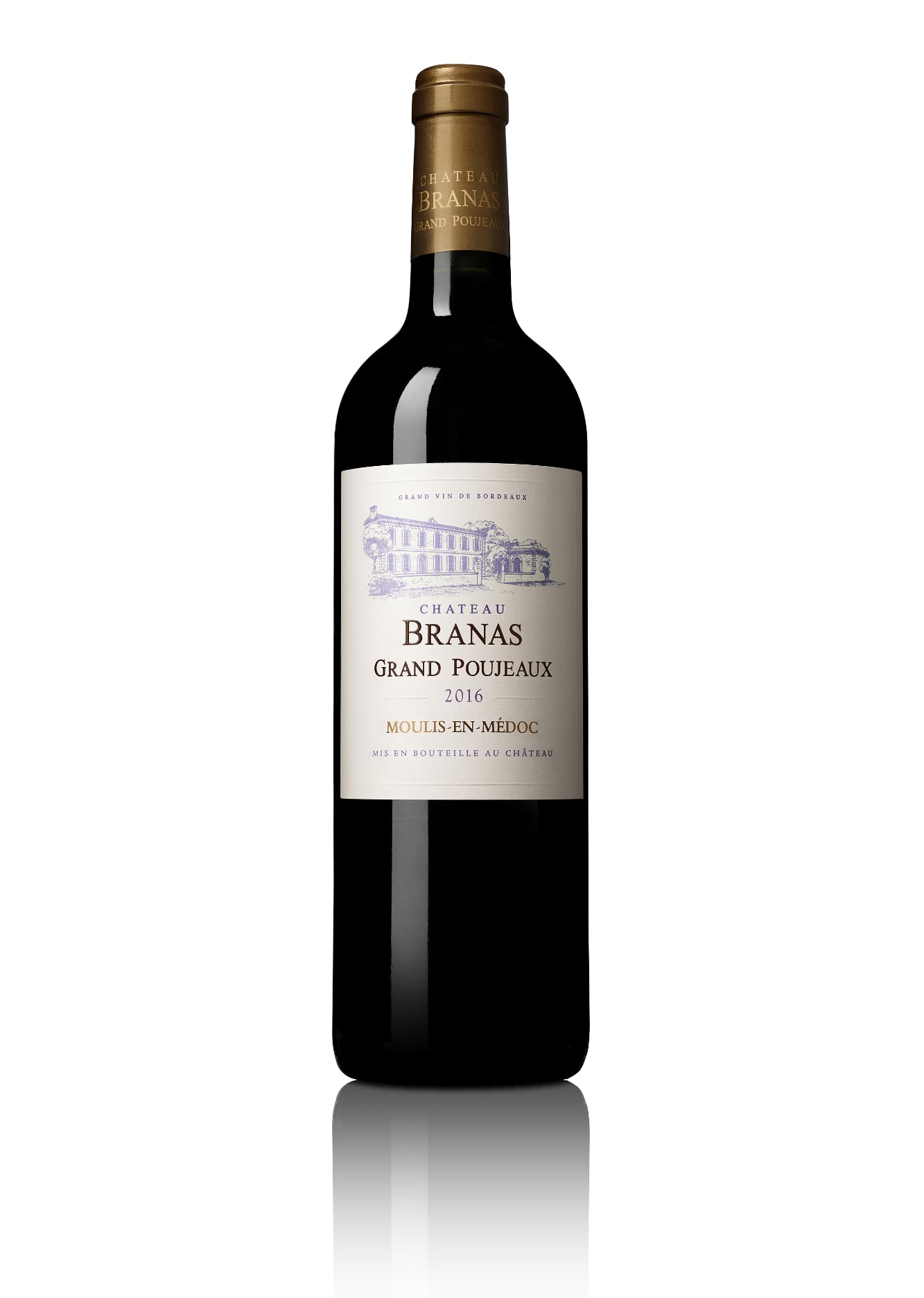 Château Branas Grand Poujeaux
The Château Branas Grand Poujeaux, displays maturity, fruit and power, reveals at the same time precision, elegance and finesse. These characteristics give it a remarkable and rare personality. A wine experience that you will never forget !!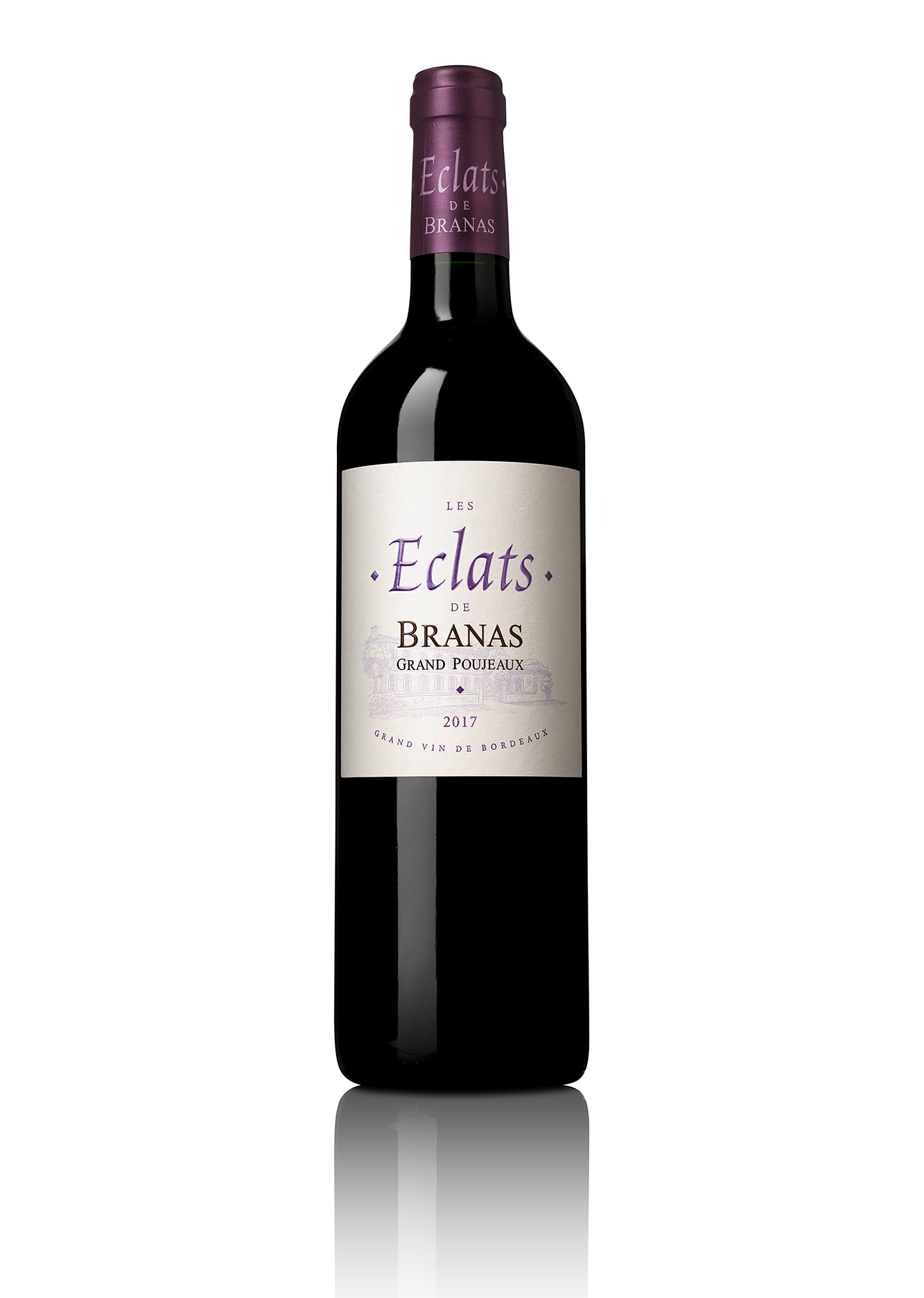 Les Eclats de Branas Grand Poujeaux
The second wine of the property reveals a crunchy and "gourmand" fruitiness. A blend of Merlot and Cabernet-Sauvignon exclusively, it is well-balanced and offers a beautiful enhancement of the fruit. The smoothness of its tannins and the maturing process measured in wood make it a very pleasant wine to drink in its young years.